Air Conditioner Repair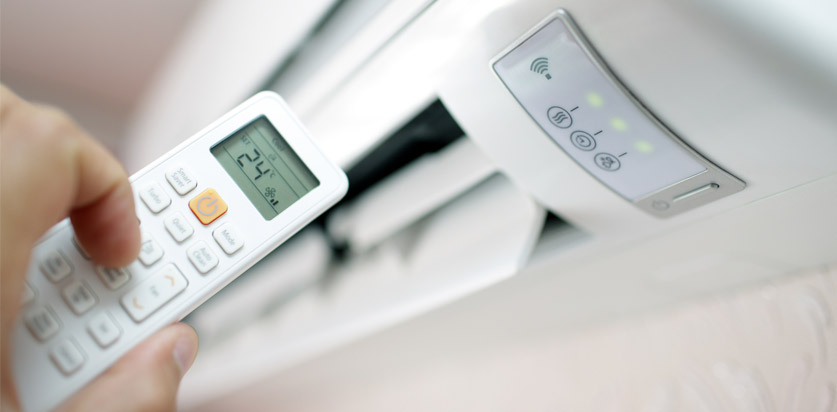 AC Repair
For all of your AC repair Pearland TX concerns, you need to call Payless Cooling & Heating! Texas heat is hard on your ac system. During the summer months, temperatures can exceed 100 degrees for days at a time. If you don't feel your system is ready to keep you cool during the extreme heat, it's important that you have Payless Cooling & Heating come out to perform an AC repair and regular AC maintenance.
AC repair from Payless Cooling & Heating can save you money. With electricity prices on the rise and the costs it may take to replace your system, it makes sense to call our AC repair experts. We will evaluate your air conditioning system and give you an estimate while we inform you of the AC repair options available at our competitive rates. Payless also serves the residences of Friendswood, so if you need ac repair Friendswood TX give us a call today!
Signs You May Need An AC Repair:
If you are experiencing the following problems with your air conditioning system, it's time to call Payless for an AC repair!
AC not blowing cool air is the most obvious sign that you need an AC repair! Your air conditioner should be sending a nice cool flow of air that keeps the temperature inside your home comfortable.
Weak airflow coming from vents is a sign that there is a problem and your AC system is not properly cooling your home.
If you notice a higher energy bill than usual for the time of year, it can indicate your AC system is not working efficiently and there is a problem.
Loud noises coming from your air conditioning unit is a noisy indication of a problem with your unit, your AC system should be running quietly and smoothly.
If you notice any of these issues, get your ac repair Clear Lake TX taken care of before the summer kicks in.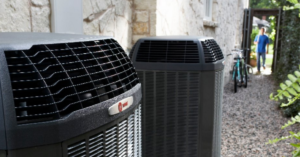 If you are experiencing problems with your HVAC system, you need a professional air conditioning company like Payless Cooling & Heating to come out and give you a free estimate on your possible AC repair. Summer months in Houston can be uncomfortable, it's our business to help you keep your home at a comfortable temperature year-round! Payless Cooling & Heating serves the greater Houston area with quality AC repair service and has been keeping customers cool for over 20 years. Call Payless Cooling & Heating for your ac repair Sugar Land, TX service.
We proudly serve Sugar Land, Friendswood, Alvin, Pearland, and surrounding areas with quality AC repair at competitive prices!