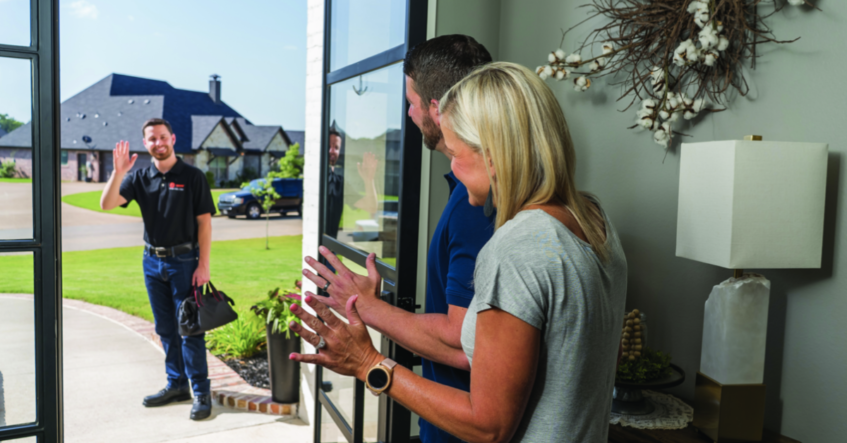 14
Oct
HVAC Maintenance: When You Should & Shouldn't DIY
HVAC Maintenance: When You Should & Shouldn't DIY
Properly caring for your HVAC system not only extends the life of your equipment but also saves you time and money. Regular maintenance checks from our trained technicians at Payless Cooling & Heating can assist you in this endeavor.
There are a few steps you can take to mitigate risk and improve the function of your system yourself, but some items require technical training and expertise. Below, we'll offer tips on when you should and shouldn't leave the work to the professionals (that's us!).
Do It Yourself: Routine upkeep
Routine maintenance doesn't take a lot of time or energy, especially if the whole family gets involved. We recommend putting these routine tasks on your to-do list:
Changing air filters

. Depending on the size of your house, the location of the filters, the season, and the air quality, you may need to change your filters every month. You'll notice how dirty they are when you pull them out—if they're covered in dust, it's time to replace them.

Keeping the A/C unit free of debris

. We love trees and the shade they provide, but if leaves and plant debris get inside your air conditioning unit, it could block airflow and lead to the need for repair. Try to keep your unit clear of mowed grass, leaves, and weeds.

Give your system a break when the weather permits

. The more use your unit gets, the harder it has to work overtime (and with hot Texas weather, that's a lot). On cooler days, feel free to take advantage of fans and open windows, and let your HVAC rest a bit.
Call the Professionals: Preventative Maintenance
There are some things that are better left to our trained specialists that work with HVAC systems every day and know what to look for if there are problems. Plus, scheduling regular maintenance appointments with a professional technician is often a requirement of product warranties. Here's how your technicians at Payless Cooling & Heating, your local Trane Comfort Specialists, ensure that your system is functioning at peak efficiency:
Annual tune-up.

Once a year, we check to make sure that your unit is working as it should. We do that in the following ways:

Check the pressure of the evaporator coil

Check proper refrigerant levels

Clean condenser coils

Condensate drains and emergency drain pans

Ductwork efficiency survey

Check the wiring in electrical connections for damage

Inspect key components for wear and tear

Change the air filter if necessary
Be proactive! Schedule your annual checkup with Payless Cooling & Heating to keep your HVAC system functioning properly. Call us TODAY at 281-227-3784.