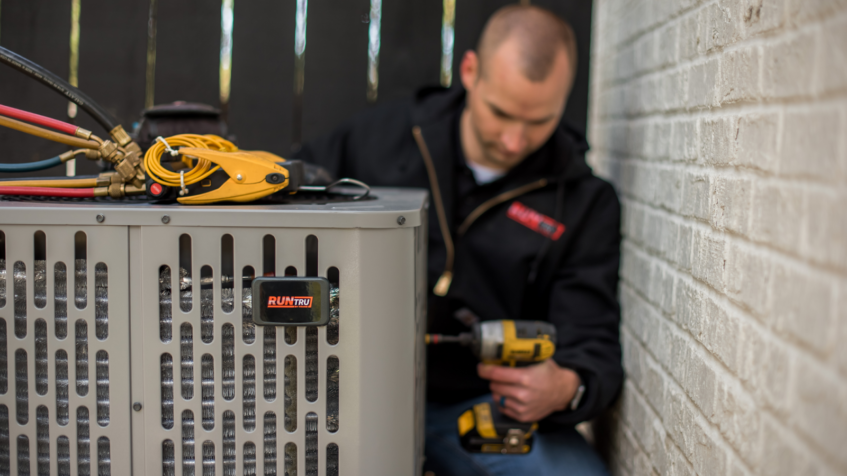 05
May
Pearland and Houston-Area Homeowners Guide to Common A/C Issues
It's that time of year when the A/C kicks on more often, and people start to notice more problems with their units. Don't wait until these issues cause bigger problems—get ahead of the summer rush and take care of things today.
Is your home feeling hotter or cooler than what your thermostat shows?




This could be due to your thermostat placement or setting. If your thermostat is near an open window or in direct sunlight, it could cause inaccurate temperature readings. Additionally, your thermostat may need to be recalibrated by a professional.
Air conditioner blowing hot air?




Usually, the cause of this is as simple as changing your filter. If that doesn't solve the issue, call your local Trane Comfort Specialist, Payless Cooling and Heating, to check your systems refrigerant levels & for any leaks. With low efficiency and possible damage to your compressor, leaks can get very costly, so be sure to address the problem as quickly as you can.
"How can I get my two-story house to cool evenly?"




Although closing vents on the first floor can help in redirecting your A/C upstairs, it won't help in cooling your whole home. A more effective approach would be to give us a call to ensure that your current A/C unit is powerful enough, or airflow is properly balanced. If that checks out, there are also new controls we can install that can allow you to adjust temperatures for both floors independently.
What if you have a leaky unit?




Having a water leak is usually due to an issue with the evaporator coil which creates the cool air that goes into your home. The coil's drainage line can get clogged up from the moisture, dirt, sludge, or mold restricting water flow. Having a dirty filter could also be the cause because it restricts airflow causing the evaporator coil to get too cold and freeze. This creates an overflow of water when it melts.
HOW PAYLESS CAN HELP:
Although some of these issues can be easily fixed on your part (like replacing your air filter), please leave any high maintenance issues (like adding refrigerant and leak inspections) to your trusted local Trane dealer, Payless Cooling and Heating. Pearland and Houston-area homeowners can schedule an annual maintenance check to prevent any future issues and increase the longevity of your A/C unit. Set up an appointment today at 281-227-3784.